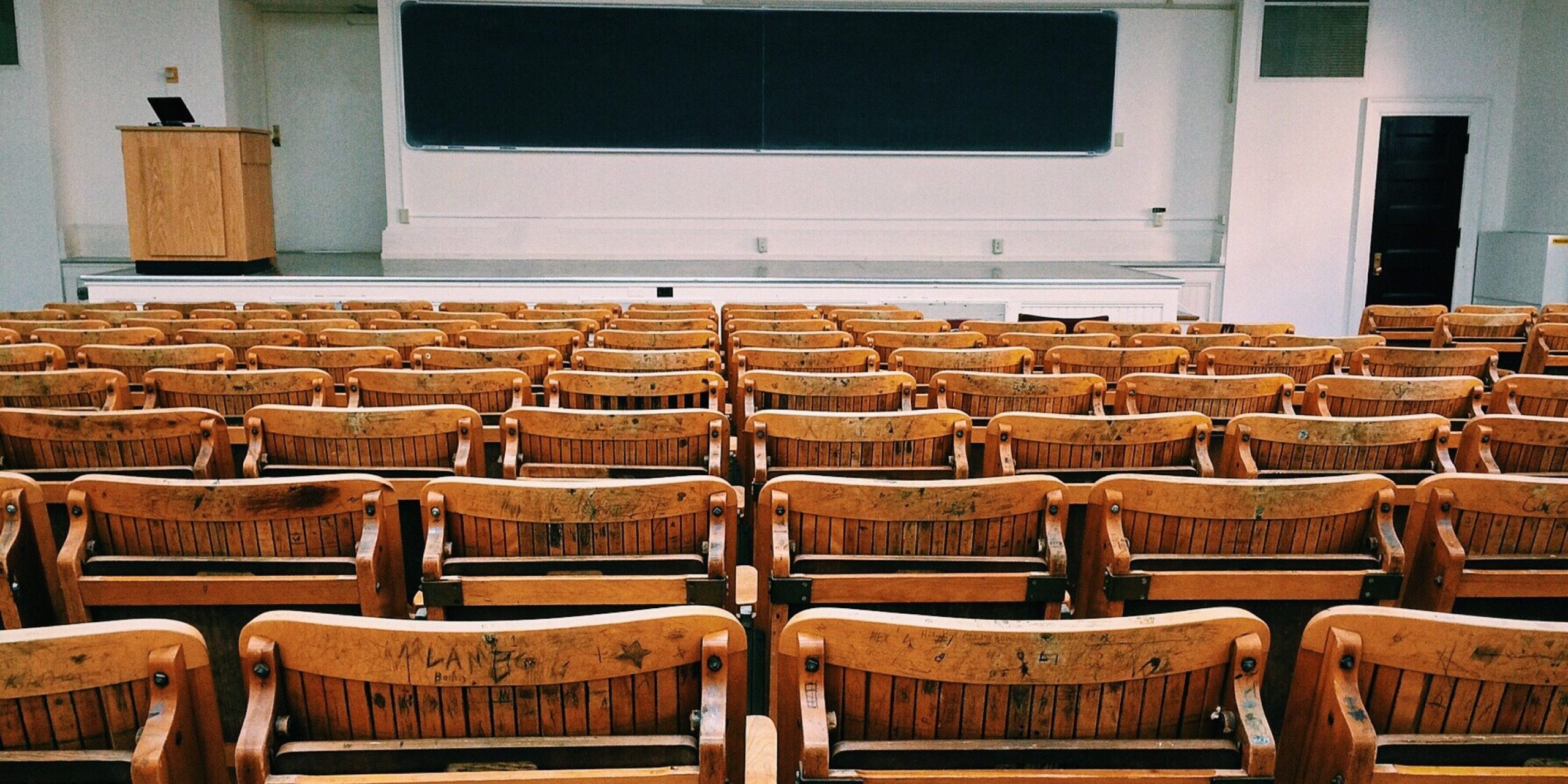 Kapaapako Miikiwaap – The Butterfly Lodge
Tags: Cultural, Exploitation, Children, Youth
Butterfly Lodge Teachings is available to people who work with children and youth in a variety of settings. The Kapaapako Miikiwaap Lodge Teachings represents a culturally sensitive resource/curriculum, focused on preventing the sexual exploitation of children and youth.
The impetus to develop a strategy for the education, prevention and intervention of school age children stems from this realization and is what underlies the foundation of the Lodge Teachings and the work that will come from its creation. The work that is required to provide children and youth with a good sense of their individual gifts means that we must:
Reduce harm to children and youth from the impact of sexual exploitation,
Create possibilities for healing the wounds of sexual exploitation,
Restore balance to the self, family and community,
Rebuild healthier communities to once again provide children and youth with the "Good Life".
In order to be prepared for this training it is important to familiarize yourself with the reading materials that will be sent out to you. Participants will NEED to read the Vision document,
Note:  It is critical to have read the Vision document by the time you arrive at training as the Vision document is based on the foundations of traditional knowledge that speak to why sexual exploitation was nonexistent, why it became an issue in contemporary  society, and why prevention is so important.  
The following experiences and knowledge are beneficial to have prior to taking this training
Experience and knowledge about sexual exploitation through the sex trade.
Previous intervention / prevention work.
Teaching, group facilitation, or trainer experience.
Training in the Core Competencies 203/833: Understanding & Working with Children/Youth Affected by Sexual Exploitation
Dates: TBD
Location: TBD
Cost: No Cost — Training provided in exchange for the commitment and dedication of professionals to address the issue of exploitation in their communities.
*Maximum of 25 attendees.
To register, fill out the following form and return to:
Cheryl Lynch, Administrative Assistant
Honouring Our Journey – New Directions
500-717 Portage Avenue
Winnipeg, MB R3G 0M8
Cheryl.Lynch@newdirections.mb.ca
Or Fax: (204) 774-6468
A confirmation letter and reading material will be sent upon acceptance.