OUR MISSION:
To provide equitable employment opportunities for our Participants.
To provide reliable, quality human resources to our Employers.
To effect change in societal attitudes toward individuals living with disabilities through community involvement.
OUTLINE: The Alternative Solutions' Work Experience Program offers employment opportunities in a variety of locations to suit our participants' needs. Our job developer, along with program staff, provide training and guidance to participants at their own pace, and we are constantly evolving to meet our participants' abilities and interests.
COMMUNITY INVOLVEMENT: Alternative Solutions has established and maintained positive working relationships with renowned corporations, such as:
City of Winnipeg
 Canad Inns and HSC
 Flyer Advantage
 The Forks Market and Human Rights Museum
PERSONAL DEVELOPMENT: Participants involved in our work experience opportunities gain many valuable skills such as:
 Responsibility and Commitment
 Communication and Problem Solving Skills
 Personal Motivation
 Confidence and Validation
LOCATION: Our program locations are 400-1615 Regent Avenue. The area is designed to meet the sensory needs of the participants and is wheelchair accessible.
TRANSPORTATION: Arranged by Community Services.
Brady Landfill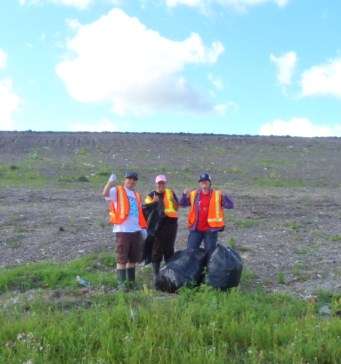 Recycling Depot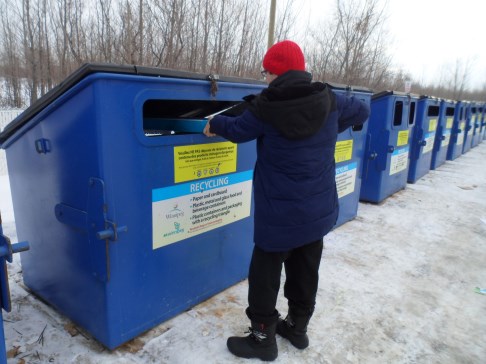 The Forks
Canada Inns
CONTACT INFORMATION
Alternative Solutions Day Services:
500 – 717 Portage Ave, Winnipeg, MB, R3G 0M8.
Ph: 204-786-7051,
Fax: 204-774-6468
Our Service also hosts facilitated,
participant driven, small business ventures;
* All Season Yard Care Services
* Residential Moving Business
For more information, please contact our Program Manager;
Pete Kennedy at
204-786-7051 ext 2131